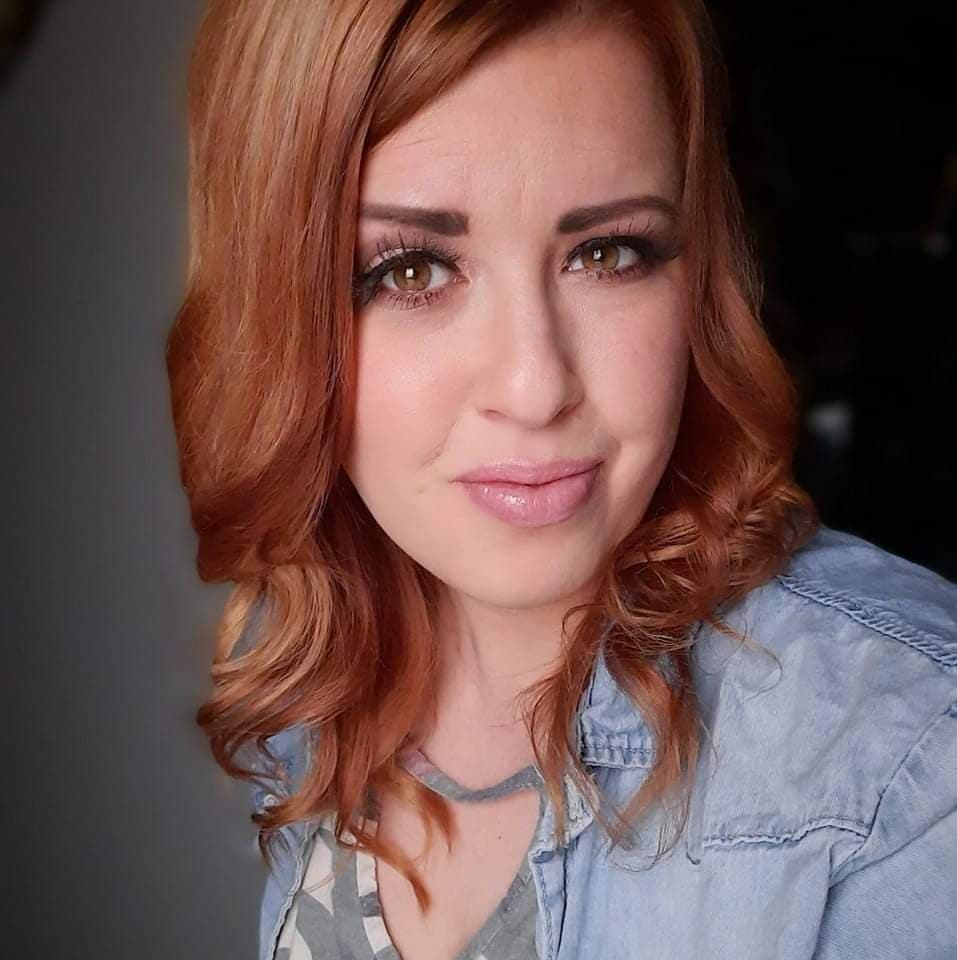 MEET KARA
How it all started
As a little girl I always loved playing with makeup and curling my hair, In fact I used to take my moms and thought she would never notice.
Beauty is something I've always been passionate about helping someone KNOW they are beautiful and feel amazing is always my Goal.
Here at Kara's Cutting Edge we give you just that. We strive to make you feel comfortable, relaxed, and incredible. We want you to feel like a Brand New YOU when you walk out our doors.
Life isn't always perfect, but your hair can be!
We look forward to helping you with all of your beauty wants and needs.
-Kara
Our Services