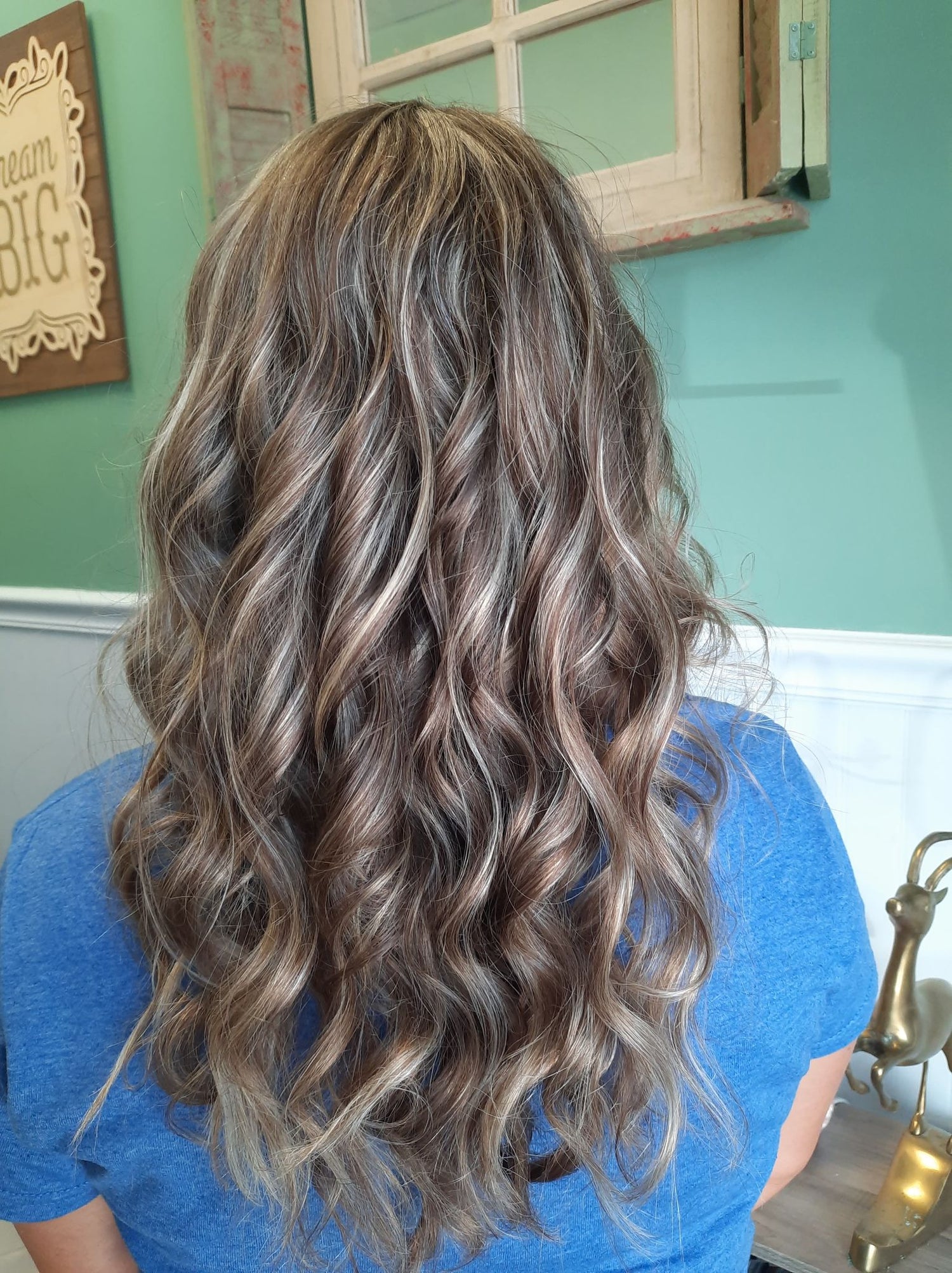 Kara's Cutting Edge
"My passion has always been to help people fall in love with themselves. You should never leave the beauty shop feeling the same as you did when you came in.
Here at Kara's Cutting Edge that's exactly what we will do.
We look forward to seeing you soon! "
-Kara
Salon Services

"Everything we do

and everything we create

is based on what we

believe in.

Helping others look beautiful

is nice but helping

them BELIEVE they

are beautiful is life changing.

***

Happiness is Contagious"